Talks ∋ Being part of a community
Introduction
I gave this talk at several times between 2013 and 2015 to the students of the General Assembly web development immersive course. They were learning ruby and ruby on rails as part of this course and the goal of the talk was to introduce them to the ruby scene in London.
The talk is split into two parts. In the first part I try to convince them that becoming part of a tech community outside work and study is a good idea. Hopefully having convinced them of this the second part introduces the various ruby communities in London and beyond.
The transcript comes from my presenter notes so aren't an exact copy of what I said. The talk mentions events and versions of software which are clearly out of date now, but were current when I gave the talk. I'd update the notes each time I gave the talk and the version presented here uses the notes from the last time I gave the talk in September 2015.
Part 1 - Benefits of joining a community
being part of a community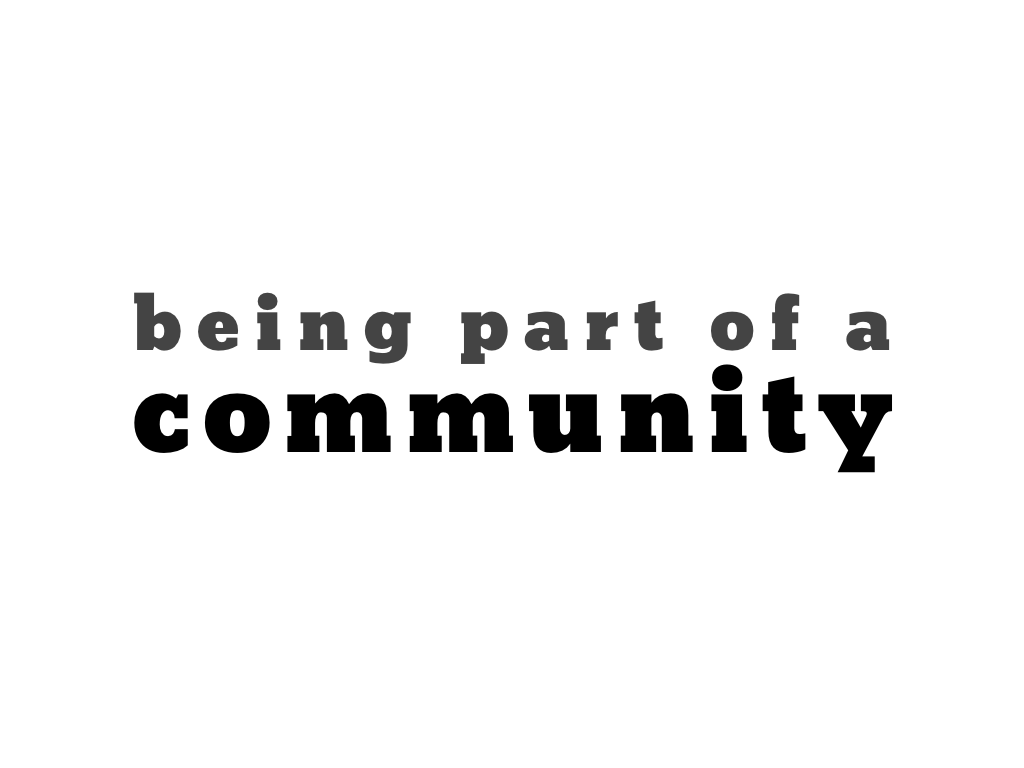 Hi!
You've all been learning ruby here at General Assembly for the last 4 or 5 weeks, and I've been asked me along to talk to you about the ruby community outside of these 4 walls. Some of you might have already been looking around to see what else is out there, and that's great, I hope I don't bore you too much! For the rest of you this should act as a an introduction to that community and an explanation of why you might care.
I'm mostly going to talk about the ruby community in London, but I'll also cover the rest of the UK, Europe and further afield. The world is small now so it's good to know what is going on elsewhere.
Before we start properly, there'll be urls in these slides, and I'll mention things you should look up, but don't worry about making notes: I'll send a PDF round afterwards. There'll be time for questions at the end too, but feel free to ask anything along the way. So.. let's get started.
murray steele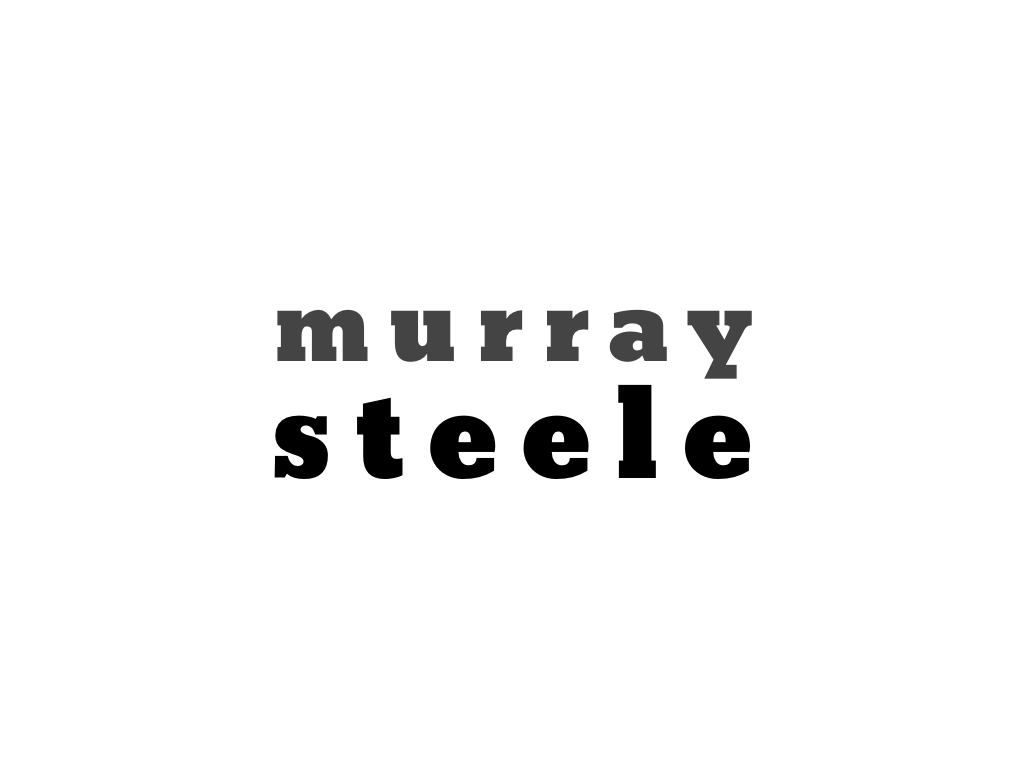 So, who am I to be talking to you…
I first used ruby in 2003, have been paid to use it since 2006, and have been organising LRUG since 2007. I work for an agency called Unboxed Consulting1 that specialises in agile and ruby on rails. If after this course you are looking for work as a ruby dev, you could do worse than getting in touch with us to see if we're hiring.
h-lame (or hlame)
If at the end of this you're not super bored of me you can find and follow me online on most services using either h-lame, or for services that can't handle what punctuation in the username might break: hlame. (Pro-tip: let folk choose whatever they want as their username, they know how they'd like to be addressed, just make it a large utf8 field in the database and be done).
Enough about me, let's talk about…
becoming a developer
Before I talk about the community though I want to talk a little about why you might care. I want to explain what being a developer is really about, and how being part of a community helps with that. I assume that because you are here learning ruby what you want is to be a developer at the end. Maybe a contractor, maybe an employee, maybe a startup founder, who knows. No matter what you end up doing after this, the one constant is that you're not done learning. Being a developer means…
always be learngin
always. be. learning.
Seriously. It's what being a developer is. Let's think about the technology you've been learning so far: Ruby on Rails.
Ruby is now 2.2, but that came out at the end of last year, and development on 2.3 is underway; it's probably coming out towards the end of this year. Rails is currently at version 4.2, also released at the end of last year and the core team are already talking about what version 5.0 might contain; there were some hints at this years RailsConf2. Each of those brings new APIs and new ways of doing things. And that's just the two main technologies; there's loads of other libraries involved and all of those are constantly upgrading.
I spend a good chunk of each month reading blog posts about new technology, or new approaches to old problems; watching videos of talks online; reading bug reports and wiki pages of software tools I want to use to evaluate them. I even spend a good chunk of each day googling for the correct API syntax to use!
I don't say this to daunt you. Just to put your mind at ease, I'm sure that right now you think "oh there's so much to learn", and you're worried about how you'll get it all. That is what every developer is feeling ALL THE TIME. Just don't worry about it, what you're really learning is a very acute and hyper-powerful ability to seek out information. It's daunting, but it's exciting.
from artist to programmer
So, you're going to spend a lot of time reading stuff or watching videos. But that's not all, there are 2 other ways to learn; practice and discussion, and you need to be comfortable with them both.
There's an excellent talk called "From Artist To Programmer" given by Keavy McMinn at the Scottish Ruby Conference in 2010 that I think cover both of these types of learning really well.
She talks about her time at art school and how there's stuff we could learn from that to improve our craft as programmers.
remember to practice
As an artist you spend a long part of your training just sketching the same thing over and over again in different styles. It helps hone your craft as an artist.
Her point, and I agree, is that as programmers we should do the same thing. So every so often, take a break from day-to-day work to run through a simple problem and work on something entirely different, just to let you flex your coding muscles in a different way. Look at things like coding dojos, katas, koans, or "programming quiz" challenges and try to do one of those once a week, or once a month or something.
Also consider having your "pet problem" to try out new technologies on. Pick a problem you know how to solve (a blogging app, a todo list, some kind of fun algorithm like Game of Life, whatever your final project is here) and then try to solve it in a different way (use different libraries, a different programming language, force a constraint like no if statements). This lets you focus on the technology challenges rather than the problem3.
talk about code
As a developer you should get used to being able to talk about your code too.
Many times I've been stuck on a problem, called over someone for help, and as I'm talking it through with them I realise the solution without them saying anything. This isn't because I'm some super genius; it's because the first thing you do when describing a problem to someone else is work it out properly in your own head. Often we're just stuck thinking about the wrong thing and explaining to someone else is the best way to step back and see the bigger picture.
Apart from asking for help with something you're stuck on you need to be comfortable explaining code you've written to colleagues who have to work on it next, or explaining an entire app to a new starter.
You'll want to be able to write about your work on a blog. Maybe for marketing purposes. Maybe because it's brand-new-exciting-work. Maybe because you want to write up something you were proud of, even if you know many other people have done it before you, because it's the first time you've done it. Someone else will find that blog post and it'll be the first time they've ever heard of the thing you did so you might inspire them too.
Finally you should feel confident in getting up and talking about work you've done at meetups or internal sessions. Someone will might say "Oh, that's wrong", but don't worry about it. Maybe they're right, maybe they're wrong, but you'll have a useful discussion about it with them that you both learn from.
build your circle of peers
Pretty much everything I've said so far comes down to stuff you do on your own (there is even a technique where you talk through problems with a rubber-duck in the place of a real colleague). What I want to talk about next is the stuff you need others for.
You should have a circle of peers. You'll find plenty of find videos, articles, new tools to use on your own, but this will be mostly focussed on what you're already using and technology you already know. Your peers will send you the stuff you didn't know you wanted to look at; the stuff that wasn't on your radar already.
It's invaluable to the learning process. My circle sends me interesting articles to read, they recommend videos to watch, they let me bounce ideas off them, if I'm evaluating a tool I've never used before, they might already have opinions about it. We have great discussions about design and development best practices.
I would be significantly worse at my job if I didn't have that group around me. Some of them are friends from uni, some are my colleagues from previous jobs, more are my current colleagues at Unboxed, and then there's just everyone else I know through involvement in the ruby community from London and around.
So, you need to build that circle. I suggest that the starting point is the people in this room. You should definitely be keeping in touch during the this course and afterwards. It's good to have a core group with the same experience level as yourself, you'll have similar concerns and ideas at around the same time, and you'll know exactly where each other is coming from.
Of course, that's not enough as you want people more experienced to help you out, and people less experienced to make you look at things in a new way…
Part 2 - The Ruby community